Welcome to St Andrew's Catholic Primary School Malabar, a two streamed primary school in the Eastern Suburbs of Sydney. Our motto, 'We follow Jesus', is a strong statement of our belief in Jesus and our commitment to his teachings about kindness, compassion, gentleness and service to others.
St Andrew's continues the welcoming, accepting and nurturing traditions of our founding religious orders by:
Giving witness to our faith and the Gospel values

Recognising and valuing the dignity of each person

Providing an authentic education that is supportive, challenging and empowering

Enriching and inspiring active partnerships with our local and global community.
St Andrew's community is great to be a part of and l hope that through this website, photos and video, you can see what a great school community we have at Malabar. I look forward to meeting you and your child soon.
Mr Phillip Tax
Principal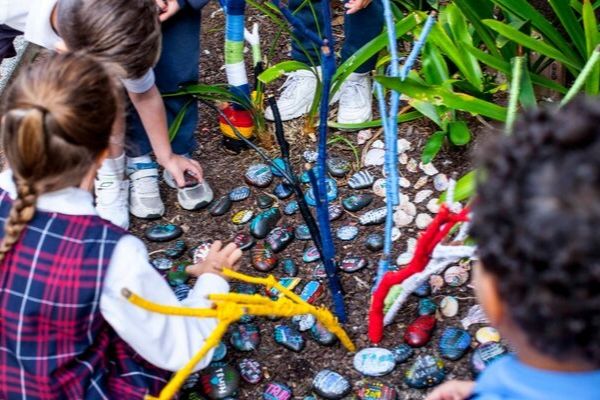 Proudly Part of the Community of Sydney Catholic Schools
Our school is part of a system of over 150 low-fee Catholic schools in the Sydney Archdiocese.
Sydney Catholic Schools are thriving Catholic communities that ignite a love of Christ through excellent teaching and learning to empower students to reach their full potential.