By connecting to the real world of students' lives, authentic learning enables students to become lifelong learners who contribute to society and the wider world as active and discerning citizens. Authentic learning is central to our work as Catholic educators because it promotes the continual growth and wellbeing of the whole person — spiritually, intellectually, emotionally, socially and physically.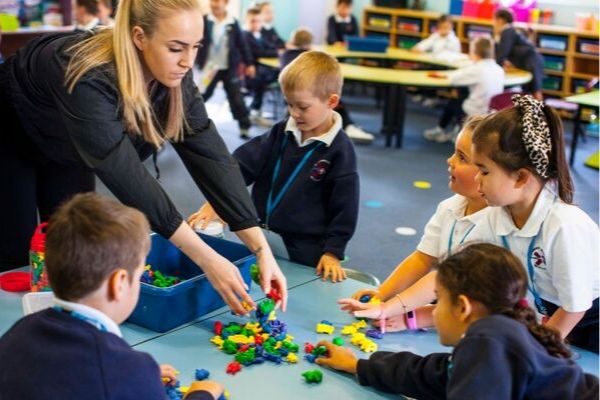 At St Andrew's Catholic Primary School Malabar we believe that authentic learning takes place when learning is relevant purposeful and engaging. Our students are engaged in a variety of flexible teaching and learning strategies that are meaningful and connect learning to real life experiences.
All staff deliver curriculum that has been planned in a reflective and thoughtful manner. This results in the delivery across of teaching and learning strategies that caters for student needs based on student data. Students are involved in their learning decisions and risk taking is encouraged.
Goal setting is an important part of student learning. At St Andrew's we have high expectations for educational excellence. We all strive to become exceptional, resilient learners.